Go to the desired course and click Enroll now.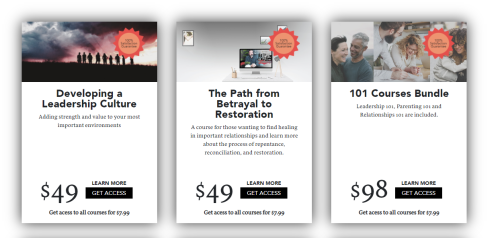 This will take you to the login page. Either log in with your already existing account or set up a new account by filling in the below information.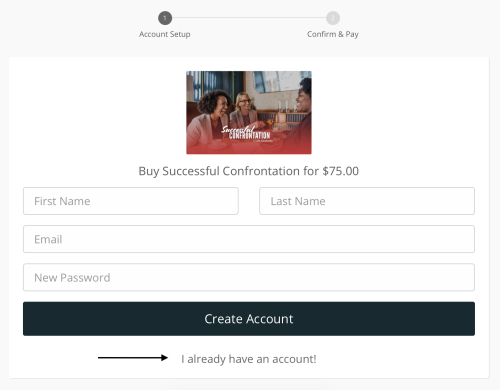 Once logged in then click "Have a coupon?" ***DO NOT CLICK "PURCHASE" YET****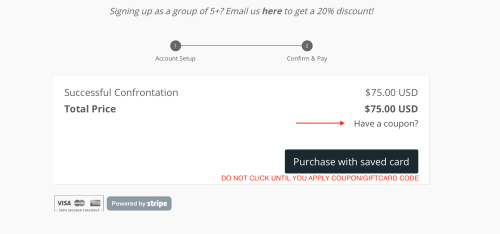 Enter gift card code or coupon code in the "Coupon Code" field. Hit "Apply." If you do not hit apply then the purchase will charge at full price.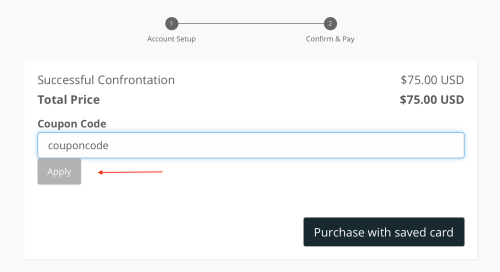 After clicking "Apply" you should see the discount applied and then click "Purchase."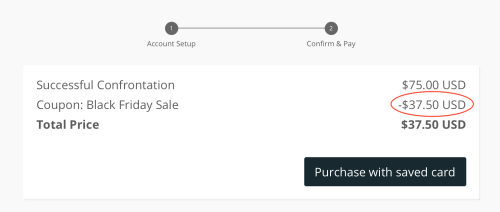 Each class is about 20-25 mins and available to view at your leisure.
No, not at this time.
Not strictly, we have a subscription and lifetime access option you choose at checkout.
Yes, however, it's not to be turned in. The homework is an addition to your classes and for your personal use.
Yes and no. You will have as many chances as you want to retake the quizzes until you pass.
No. You can complete the classes at your own pace as long as you are subscribed.
***Some sales are for limited time so if you purchased during a sale then your access will be limited to that special.
Yes. The only downloadable content is the study guide.
Yes, none of what is in the Life Academy is available for purchase anywhere else, some of the content is review of content from books but the content is all the newest versions.
No, eCourses are non-refundable. It is not possible to get a refund to repurchase eCourses during promotions.
Yes, but you must get a site license to do so. You can find out more here.
Yes! Enrollment is open, which means you can join in anytime year round.
On a desktop computer click on your profile icon > "My Account" > "Billing" > Click "Cancel" on the course you wish to unsubscribe from. The unsubscribe will go into effect at the end of your billing cycle.
Log in to your student dashboard by clicking Sign In on loplifeacademy.com.
Once logged in then click on your profile icon on the top right and click "My Account"
You will see a column of options on the left side. Select "Order History" and you will then see all of your orders and when they expire, IF they do in fact expire. If there is no expiration date it means the course will not expire.
All sales, codes, and coupons for the Loving On Purpose Life Academy apply to lifetime course purchases only unless otherwise specified.